Sport is a form of exercise as well as an activity that can lead to competition as well as competitiveness amongst people. There are many advantages overall to participating in sport as well as wider benefits that it can bring to individuals and communities. This article will look at the overall wider benefits of sports and why they have become so popular across the world as well as becoming a strong part of our societies overall.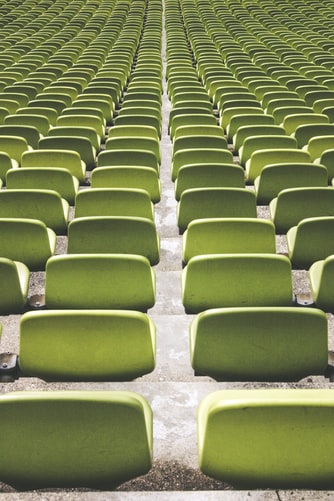 Sport In History.
History well documents sport , there are a number of previous civilisations and generations of people that liked to practice sport. One of the most notable figures in history who were fans of sport were the ancient Greeks. The ancient Greeks created some sports for recreation and it quickly became very popular within Greek society. This is led to the establishment of the ancient Olympic games and sports which have become very popular within today's modern society.
One of the reasons that the Olympics became so popular was because it was accessible. People from across the Greek population could watch sports although originally it was mainly the wealthy and those in power that could watch and enjoy the sporting events. The olypmpics in Greece gave people the opportunity to watch as well as participate in sport in some of its earliest forms. Typical events during this time period were running as well as javelin throwing and archery.
Sport In Modern Society
In today's society , it cannot be denied that sport has had a significant overall effect on many different aspects of our lives overall. One of the main reasons that sport can have such a significant impact is the legacy that it can leave behind. After most Olympic games around the world the stadiums are used for sporting activities and events within local communities. Furthermore , the legacy that the Olympic games has left in the area can be used to inspire younger members of the community to participate in sports in the near future. This is of great importance in order to improve opportunities for young people.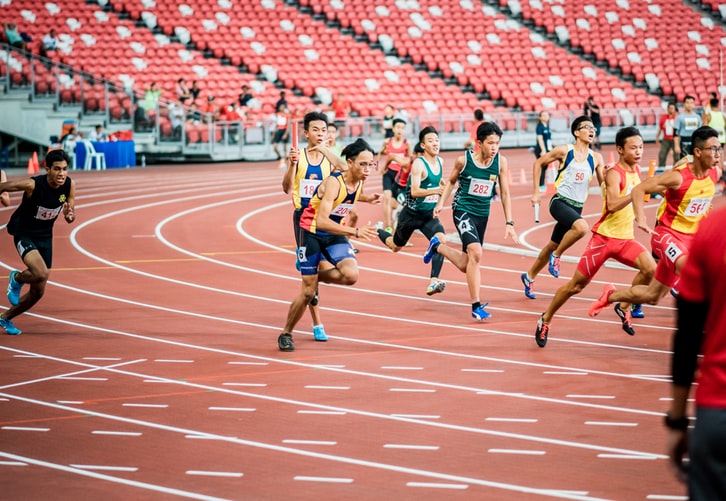 The Benefits Of Sports
As well as being very popular in modern and ancient culture , there are a number of benefits to sports that people can enjoy as a result of participating in them. One of the main benefits that people can enjoy as a result of participating in sports is improved overall fitness. It goes without saying that sports are closely linked with living a healthy overall lifestyle.
In addition to the multiple health benefits that sports can bring , they are also a great way to socialise. Sports clubs are common across the world and can be found in many different communities. Through these clubs those participating in sports can choose to compete professionally or to continue the sport as a hobby. Sports clubs such as golf often act as a social hub where people can come together and meet other people.
To conclude it is clear that sport plays a key and important part in many peoples lives. It can act as a gateway for new opportunities as well as regular way to stay fit as well as meeting new people.